Immortal Until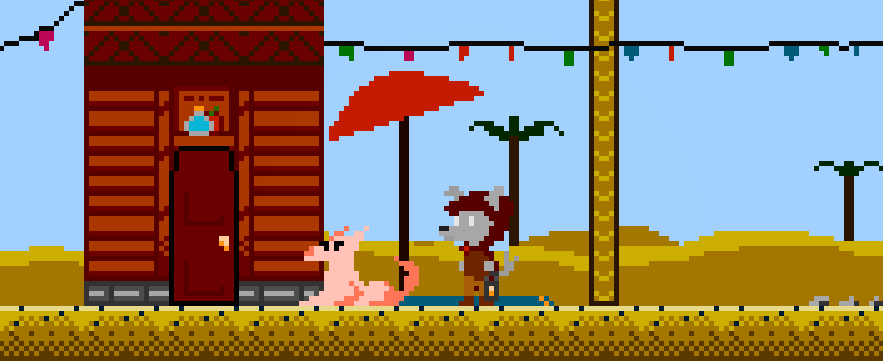 This is a minor update to Immortal Until. This addresses some issues found in both the demo and full game.
Update 1.0.1.0

Added a master audio option to the audio options menu. You no longer need to use the volume mixer to adjust the game's overall volume.
Fixed incorrect tile smoothing on the Snow Duel Arena.
Added descriptions to some menu items.
Fixed cutscene skipping in some cases (and disabled the skipping of certain cutscenes).
Fixed issue that caused an abrupt ending to the final cutscene.
The credits is now accessible as a result of the above fix.
The demo is now up-to-date with the full game.
Minor story/text revisions.
Update 1.0.1.1
Cleaned cache and recompiled to fix some layering issues on one-way platforms in pre-made levels.
Mouse cursor is now hidden after idling for a bit.
Update 1.0.1.2
Fixed a crash when dying in the same room as a witch in singleplayer.
Fixed some ugly tiles in the desert world.
Thank you for playing Immortal Until. If you have any feedback, found any bugs, or have any suggestions, be sure to shoot them my way!